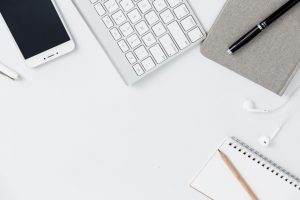 We're here to help you take your business to the next level!
We offer a lot of useful advice on marketing, event management, team management, and everything else you need to improve the way you operate.
Our team consists of experts in digital and offline advertising, as well as business coaches who are ready to answer any questions you may have. If you would like us to cover a topic we have not yet touched upon, feel free to get in touch and ask us, we'd be more than happy to help you out!