Sporting camaraderie is woven into the very fabric of Irish culture. From GAA clubs fostering local talent to the burgeoning popularity of everything from basketball to sailing, sports clubs are cornerstones of our communities.
Beyond merely being venues for sport, they unite people, create local heroes, and imbue us with a sense of collective identity. If you're looking to contribute to this tradition by setting up a sports club in Ireland, this comprehensive guide is for you.
Identifying Your Niche
Before you plunge into the operational aspects, it's crucial to identify your niche. What unique offering will your club bring to your community?
Perhaps it's a sport that's underrepresented in your area or a specific coaching style that you believe in. Identifying your niche will not only distinguish your club but also ensure it fills a genuine need. Take, for instance, Ireland's first wheelchair rugby club, the Gaelic Warriors. They filled a glaring gap, providing an outlet for competitive team sports for wheelchair users.
Building Your Team
No club can thrive without a passionate and dedicated team steering the ship. This team includes everyone from coaches to secretaries, treasurers to groundskeepers. Each role is crucial in ensuring smooth day-to-day operations and long-term success. Remember, diversity in your team brings different perspectives and strengths, which can only enrich your club.
Legalities and Registration
Next, you'll need to understand the legalities associated with setting up a sports club in Ireland. This typically includes drafting a constitution, establishing your club as a legal entity, and registering with the relevant sports body.
For instance, if you're establishing a football club, you'd need to register with the Football Association of Ireland. It might sound daunting, but there are plenty of resources available to guide you through this process.
Facilities and Equipment
Securing the right facilities and equipment is a pivotal step. Whether you're leasing a local pitch or purchasing gym equipment, it's essential to ensure that your members have a safe, well-equipped space in which to train. Depending on your sport, there might be grant schemes or other funding opportunities available to assist you.
Transportation and Logistics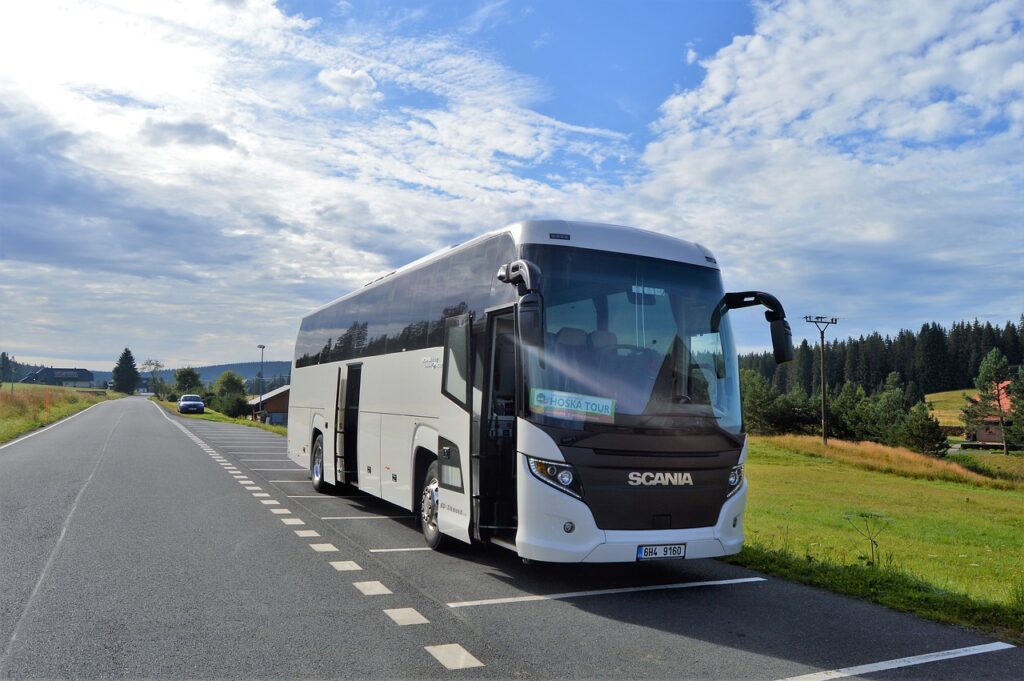 Transportation and logistics play a significant role in a sports club, especially when it comes to away matches or tournaments. Proper planning ensures that your athletes arrive refreshed and ready to perform at their best.
A professional chauffeur service for sports clubs can offer reliable, punctual, and comfortable transport for your team, reducing the stress of travel. These services often include ample storage for gear and equipment, further simplifying logistics.
But transport isn't the only logistic concern: you'll also need to coordinate match schedules, plan events, and manage facilities usage. A holistic approach to logistics can help your club run like a well-oiled machine.
Promoting Your Sports Club
Attracting members and supporters is vital. An effective marketing strategy might involve harnessing social media and the latest marketing trends, running open days, or even organising community events. Get creative and think about what would appeal to your target audience.
Look to successful campaigns for inspiration: The '20×20′ campaign, for example, aimed to create a cultural shift in our perception of women's sport in Ireland. It was a nationwide success and significantly increased visibility and attendance at women's sports events.
Funding and Sponsorship
To keep your club running, you'll need a steady flow of funds. This can come from membership fees, fundraising events, or sponsorships. When it comes to securing sponsorship, think about what you can offer in return. It might be visibility on your club jerseys or the opportunity to align with a positive community organisation.
Insurance and Liability
Accidents and injuries are unfortunate but realistic possibilities in the world of sport. Hence, it's crucial to ensure that your club and its members are adequately protected.
This protection can come in the form of liability insurance, which can cover costs related to injuries, property damage, and legal claims. Understanding the range of insurances available, and the protection they offer, is vital in safeguarding your club's future.
Developing Talent and Providing Training
The heart of any sports club is its members. Fostering their talents and skills not only ensures the club's competitive success but also increases member satisfaction and retention.
Providing regular, high-quality training is a must. It might be worthwhile to invest in additional coaching qualifications for your team or bringing in expert guest coaches for training sessions.
Community Engagement
Finally, never underestimate the importance of community engagement. Your sports club isn't an island—it's part of a vibrant, diverse community. Run initiatives that encourage local involvement, such as youth training programmes, volunteer opportunities, or community events. Your club will be more successful for it, and you'll be contributing to the betterment of your community.
Creating a sports club in Ireland might seem like a daunting task, but with passion and planning, it's an incredibly rewarding journey. Remember, every sports club from the smallest local team to the biggest national clubs started with a single step. So, why not take yours today?