Fundraising events are a great way to raise awareness and money for your cause. But making a few mistakes can make your event a flop that won't even cover the costs. To help you set up a successful fundraising event, we have gathered a list of 7 mistakes many nonprofits make when organising fundraisers.
1.    Last-Minute Planning
When organising a fundraiser, there are so many things to consider and arrange. From establishing the goals and objectives, to selecting the venue, recruiting an event committee, launching promotional activities… Many people overestimate their abilities and wait until the last minute to begin drafting a plan. And that is a certain way to fail.
Deciding on when to start planning will depend on the scope of your event and the experience you have. It's best to start planning at least 18 months in advance for your first event. Then you can scale your next event planning efforts based on your previous experience.
Also, it's advisable to have a timeline and a checklist you can follow to make sure you have everything on track. There are many checklists you can find online that can really help you out. This Wild Apricot event checklist, for example, is a great tool that can help you keep track of your activities.
2. Sending the Invitations Too Late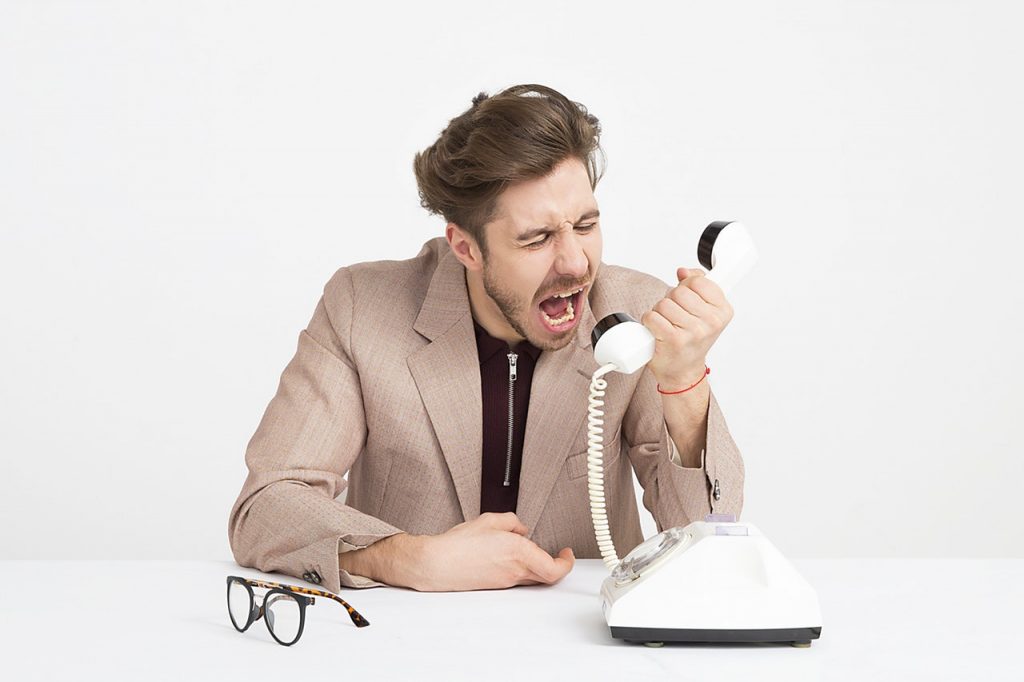 Your donors are busy people with busy schedules, which is why you have to make sure to send them the invites in advance. According to experts, the best strategy is to first send a "save the date" invite. Do that as soon as you decide on the event's date. About two weeks later, send official invites and ask for RSVPs. Remind the people to come once more, about one week before the event to ensure their attendance.
3. Not Choosing a Theme for the Event
You may think that you don't need a theme. You may think that all good themes have already been done so many times that everyone's sick and tired of them. But let me tell you something. If you are planning a fundraiser – you are going to need a theme.
Selecting the right theme will not only raise your attendance rates, but it will also help you raise more money for the cause. If possible, choose a theme that's in correlation with your cause. Why not choose a winter theme to raise awareness about climate change? Or a city-inspired theme to gather funds for the homeless in big cities.
4.    Don't Underestimate the Costs
Fundraising events cost money. Determining the costs of the event will depend on many factors: the size of the venue, the number of attendees, staff…
The solution to the problem is carefully considering and writing down all the costs you can think of. It will help you stick to your budget and maximise the revenue. According to the Charity Financials Top 100 Fundraisers report, the costs of fundraising events can range anywhere from 0.6% to 38% of the gathered funds. Careful planning will help you get on the lower side of the range.
5. Handling Too Many Things Yourself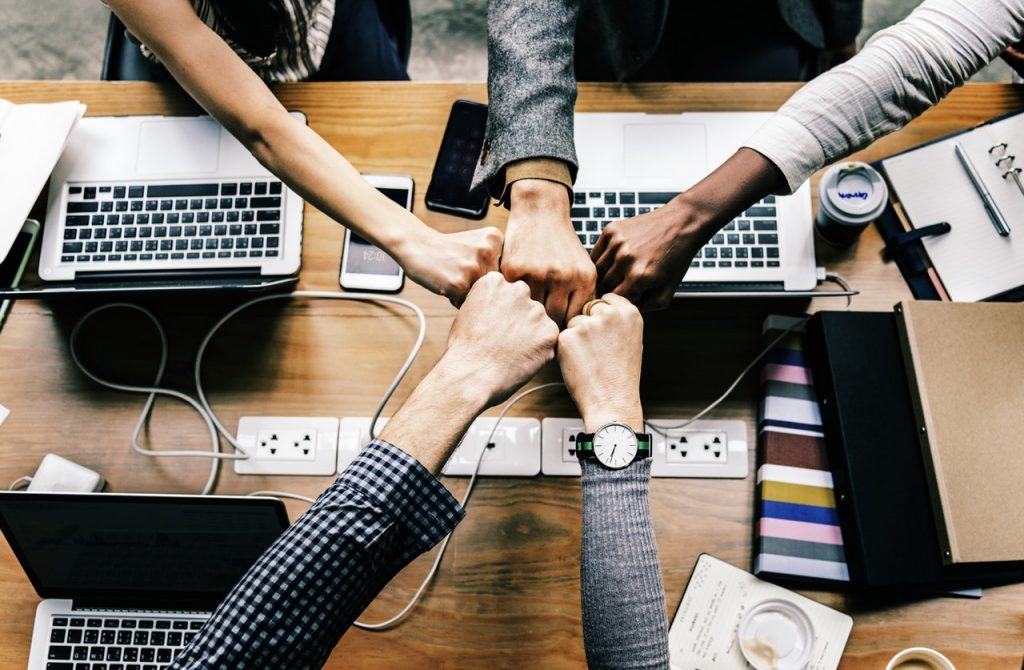 Fundraising events are too complicated for just one person to handle, which is why you have to gather a reliable group of people and delegate the tasks. Every fundraising event needs a planning committee that includes staff, volunteers and board members who will split the assignments among themselves.
Another way to make it easier for yourself is by hiring an event planning company that will organise the event for you. From selecting the guests and sending the invites, to choosing the venue, theme, entertainment… the event planning company will save you the hassle of doing everything by yourself. Fundraising Events can also help you set up a very unique event, one that your guests are not likely to forget.
6.    Not Segmenting Your Donors
Not all donors are made equal. Some donors are able to contribute more than others. That's why, before the event begins, it would be good to do a little research and determine which donors could be significant contributors to your cause. You may want to walk an extra mile for them and choose to invite them personally or arrange a seating schedule to give them the best spots.
7.    Giving Up on Sponsorships
You may think that ticket sales and donations will be enough to gather the money you need, but you must not underestimate the importance of an official sponsor. There are several ways to find a sponsor.
You can turn to previous sponsors with whom you already had a great experience. Also, you can try to find businesses whose work is aligned with your goal. Supporting a fundraiser can be a lucrative experience for sponsors as well, considering that 94% of people claim that they would switch to brands that support a good cause.
Organising a fundraising event can be tricky and there are plenty of mistakes you can make along the way. Luckily, there are solutions for these problems you can use to make your fundraiser a success.