In times when business intelligence is everything, making sure your company data is secure should be your number one priority. With cyberattacks, as well as physical breaches, becoming increasingly sophisticated, every business needs to invest in serious safeguards.
It's terrifying to learn that only 5% of companies' data on average is properly secured. The rest is up for grabs to whoever is willing to take it and use it against you.
If you want to make sure your data is protected 24/7 both online and offline, you should consider the tips in this article.
Offline Security
Nowadays, companies usually strive to digitize most of their files and keep them in the cloud. However, many still keep physical copies of valuable documents, or they store it on their own computers and servers. Here's how to protect your data offline.
Invest in a Solid Safe
A sturdy safe is still the staple of security — that's why it's been around for centuries. If you invest in a steel one with thick walls and a deadbolt that locks automatically, it will be virtually impossible to penetrate. Get a fireproof safe, and your documents will be safe even in case of a disaster.
Have an Alarm System in Place
No one wants to leave their offices exposed after hours. That's why anyone who values their business needs to install a trustworthy alarm system that will go off if an unauthorized person tries to break into your company when no one's there. They can alert authorities of the breach automatically so that you don't have to waste time informing them.
Control Access to Data Centers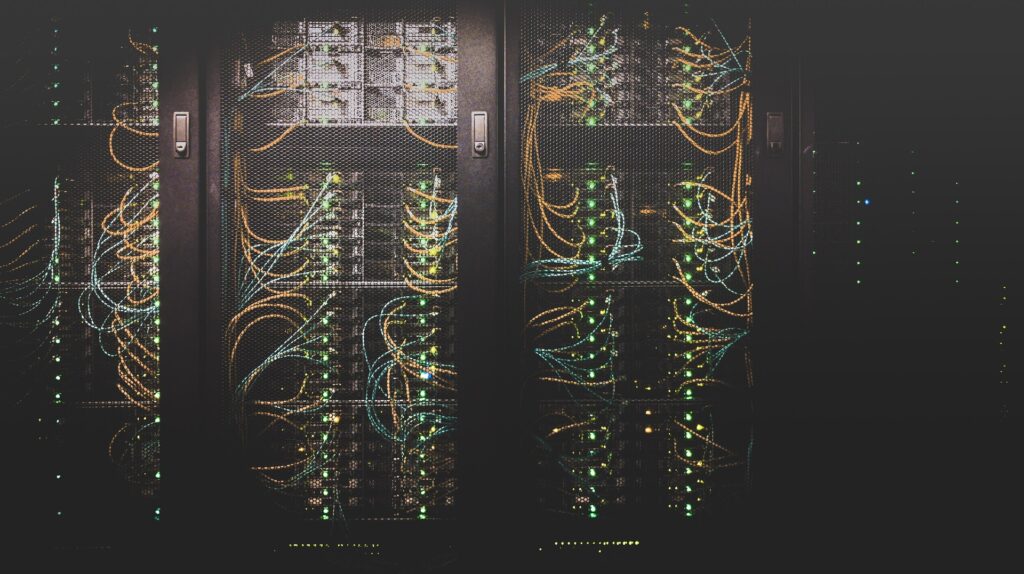 Another way to decrease the chances of your valuable data getting compromised is to limit access to it. If you store your precious information on dedicated computers, files, or servers, you could limit physical access to those premises. That way, only the employees with authorization can come near them, and no one can tamper with your confidential data.
Install CCTV Security Cameras
When you think about the security of any physical objects, such as your files and personal computers, one of the first things that come to mind are probably business CCTV cameras such as those offered by MJ Flood Security. Not only can they be extremely useful in case of a breach and help you identify the perpetrator, but they also act as a deterrent. It's much less likely that anyone will attempt anything if they notice the eye of a camera.
Use Motion and Contact Sensors
Sensors are your best security friends. Motion sensors can be hooked to the rest of your security system and signal the cameras to turn on when they sense activity. This is great for after-hours protection when no one should be around.
Contact sensors are also amazing because they trigger the alarm if they are separated. You could put them on windows, for example, and even cabinets and drawers with confidential documents. That way, if someone opens them, the alarm goes off.
Dispose of Waste Carefully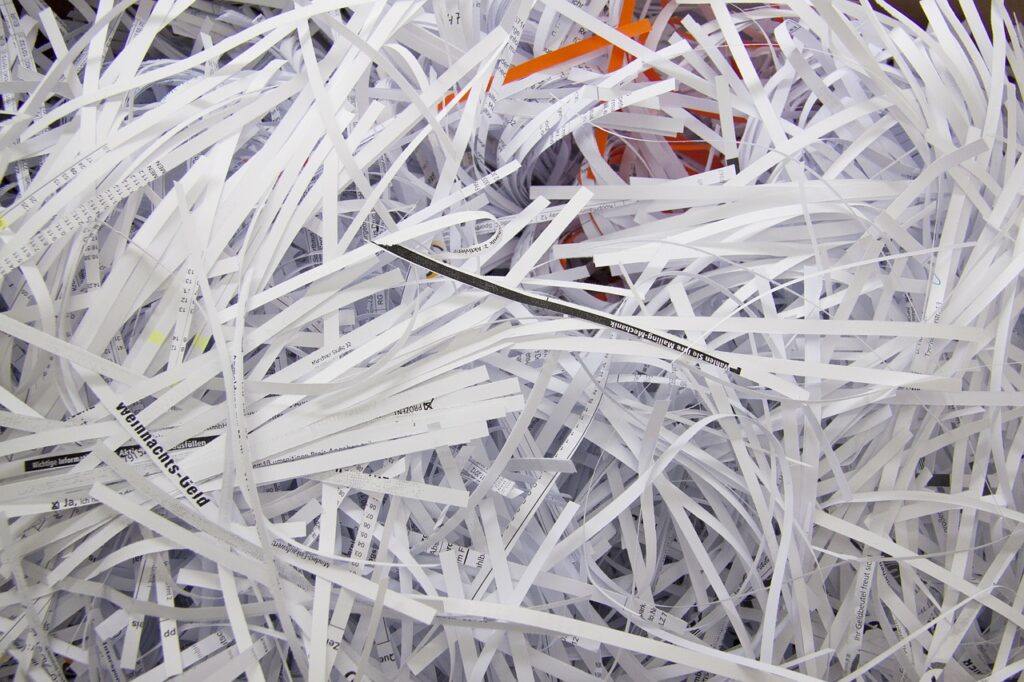 You know what they say — one man's trash is another man's treasure. In this case, your trash could also be your doom if someone gets hold of your company info once you dispose of it. One idea to safely dispose of your documents is to shred company paperwork you don't need anymore. If you don't own a shredder, you can even hire shredding services for maximum security.
Online Security
As many as 90% of companies are in the cloud, and everyone has at least some files stored online. Your data may be safer online, considering how natural disasters, human error, and other issues could destroy your offline files. However, you still need to ensure the safety of your information online. Here's how.
Use a Trustworthy Cloud Provider
The first step in ensuring online data security is finding a cloud provider you can trust. They'll be responsible for keeping your data safe and warding off any hackers or malware attacks. Make sure to ask your peers for recommendations and interview your provider thoroughly about their security measures. If you do this part right, your data will be in good hands.
Don't Rely on Passwords Alone
No matter how complicated your passwords are and how often you change them, they are far from enough in keeping unauthorized persons away. You should implement two-factor authentication, just to be on the safe side. An additional safety factor could be a security token, for example, or a biometric key, such as a fingerprint or face scan.
Secure Your Network
When you're connected to the Internet, the Internet is also connected to you. That means that your network potentially leaves you vulnerable to a data free-for-all. There are numerous ways you can secure your company network, and the most obvious one is the use of firewalls.
You may also consider using a virtual private network (VPN), which channels all traffic through an encrypted tunnel.
Use Malware Detection and Antivirus Software
You're never too safe from various viruses and malware. Trojans, worms, spyware, ransomware — you name it! There are many types of malicious software that could endanger your confidential info and allow cybercriminals to steal, destroy, or otherwise tamper with it. That's why malware detection and removal software is a must.
See our guide to starting a self storage business in Ireland as well.
Avoid BYOD
Bring your own device (BYOD) has become a widely used practice since it's cost-efficient, and people enjoy working from their personal laptops and other devices. However, you can't control what goes on on your employees' laptops and smartphones. They may not be as meticulous about security, and a simple act of connecting to a public network to do some work may compromise your entire infrastructure.
Educate Employees
The number one reason for data breaches in small businesses, responsible for almost half of all breaches, are negligent employees or contractors. So most data leakages occur due to uninformed or reckless employees. If you want to prevent accidental data security issues, you need to make sure your employees know what they're doing. An employee training about security will go a long way.