When you think about an evacuation plan for your office, it is easy to instantly think of large-scale things, such as extreme weather, bomb threats, combustible dust explosions, etc. True, these are all events that require companies to switch on emergency gear.
It is not just floods, earthquakes, hurricanes, and terrorist attacks that require preparedness and customized rescue kits. You will need an evacuation plan for your office in many different cases.
No matter how large or small the security threat is, some elements are the same for all the evacuation plans for offices. This article will guide you through what you need to know and do to be prepared.
Why should you have an effective evacuation plan?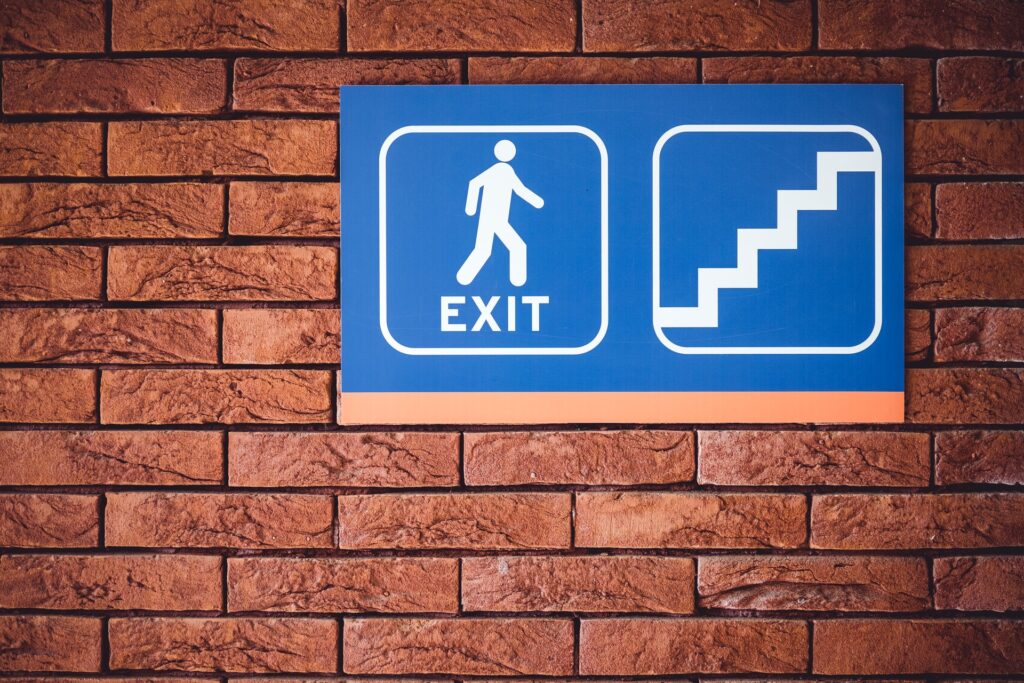 Office evacuations are most frequently the result of fires and floods. However, significant storms such as hurricanes can often result in mass-scale evacuations. Besides, hundreds of times a year, transportation and industrial accidents release harmful substances, forcing many people to leave their homes and workplaces.
In case of severe weather conditions, you might have hours or even days to get ready for the disaster. But, many disasters allow no time for people to gather even the most basic necessities, which is why planning ahead is essential.
Fortunately, it takes relatively little time and money to draw up a basic, potentially life-saving evacuation plan. All you need to do is take the following five necessary steps to be prepared for various emergencies.
Recognize potential disasters and how to respond to them
Not every emergency requires evacuation. Whether or not you need to evacuate depends on several factors. These include the type of emergency and the building's characteristics (e.g., how many stories, the construction material). Your plan should specify the exact conditions that require an evacuation of all office employees and staff.
For instance, in extreme weather, or in case of dangerous chemicals in the outside environment, it would be safer to stay indoors. For those circumstances, you should have a designated interior room (preferably with no windows) where employees and visitors can gather.
Have a transparent chain of command
Successfully carrying out an emergency evacuation requires teamwork and flexibility, in addition to a well-constructed plan. Survey employees to find out about their priorities in emergencies and what possible disasters mainly concern them.
Select who will take charge on each floor of a high-rise building. What about notifying emergency services? Make sure everyone knows exactly what their role is and has been adequately trained to perform it.
If a staff member requires additional assistance, ensure they have a Personal Emergency and Evacuation Plan, which clearly explains how they will evacuate.
Start work on basic evacuation plans
With that out of the way, begin developing evacuation plans accordingly.
If you work in a small building with only a few employees, emergency evacuation might be as easy as heading out the back door. But if you're in a larger office building, you should turn to your building management for evacuation directions. Your building manager can tell you what routes to take in case of a fire and which to take in case of an earthquake, tornado, or other threat.
If your building has many interior spaces, such as stairwells without windows, consider painting arrows and marking exits with photoluminescent paint that glows in the dark. If your building has multiple floors, also make sure to have evacuation plans on each floor. Identifying and training personnel on each floor responsible for getting people out and ensuring everyone is accounted for are your chief responsibilities in this scenario.
Assign duties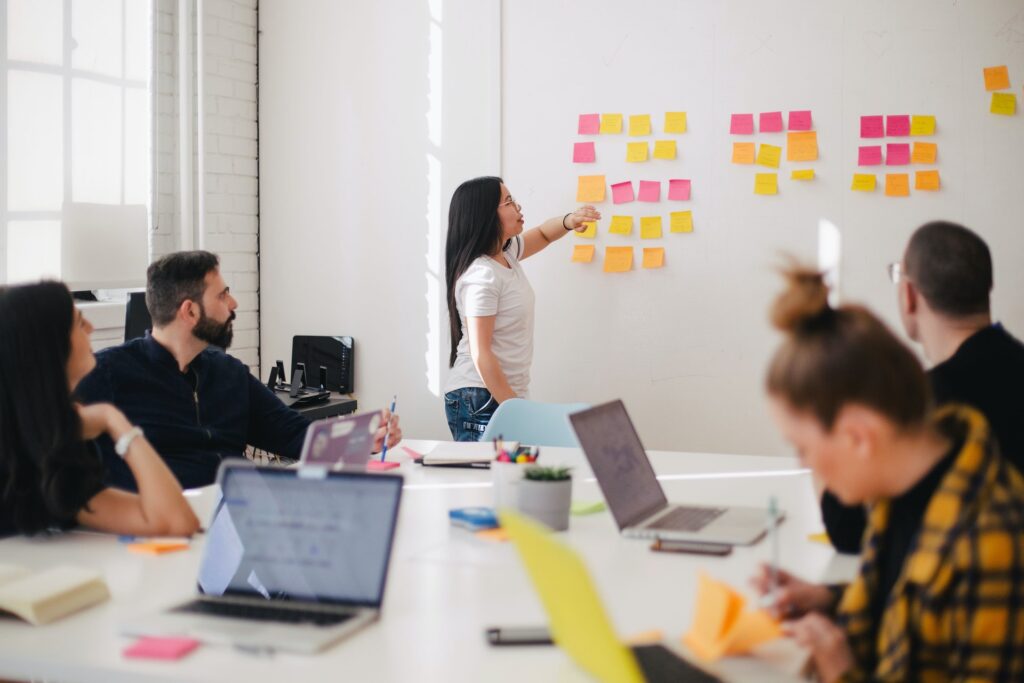 For an evacuation plan to function well, you need to ensure that everyone knows what to do, and that means assigning responsibilities for crucial roles during a disaster evacuation. Doing so will ensure that your evacuation plan runs smoothly when stress levels are high. Key responsibilities common to most disasters will include:
Evacuation Coordinator, who handles the checklist to ensure that all the essential steps are being taken.
Head checker, a person that ensures that all office members are accounted for, and no one is left behind.
Emergency first aid practitioner, one or more people that are skilled in first aid, as they will need to tend to any wounded until a licensed medic can arrive, and
Alert manager, someone who will call 911. This individual should also close office fire doors and turn off the gas lines if an earthquake has struck.
If you have a smaller office, you should have an "evacuation warden" for every 20 employees or visitors. In this case, one person should do their best to cover all of the duties listed above.
Make sure you have the resources you need
Whatever disasters you're preparing for, make sure your supplies are on hand and up-to-date by checking them at least once every six months. In case of a fire, you'll need fire extinguishers, flashlights, and fire blankets. Earthquakes require earthquake kits that include fresh food and water. And all disasters call out the need for a well-stocked first aid kit.
In some emergencies, you may have to supply personal protective equipment (PPE). These include safety glasses, goggles, or face shields, hard hats and safety shoes, chemical suits, gloves, hoods, and boots, and more. You can find the PPE you will need from companies such as Data Centre Safety.
Ensure you have any required emergency equipment on-hand and well-stocked, and mark storage locations of that equipment in your emergency evacuation plan.
Have periodic drills, so your staff is well-prepared
Finally, all of these preparations will be in vain if the people who work for you don't know how to handle emergencies—because of this, having periodic drills is essential for your safety.
Through repetition, employees will be better prepared to find their way out of a smoke-filled room, and those with responsibilities will be more likely to remember all they have to do. Practice your office's evacuation plan for all the potential disasters you've identified at least once every few months.
Doing so will also help you evaluate your efforts for areas that need improvement.