There are numerous challenges involved in starting your own business, and thinking about all the legal red tape and the possible pitfalls you may encounter is undoubtedly at the top of the list.
You want to be focusing on establishing a brand and developing a killer product, figuring out how to market it to the right crowd, working with the budget you have at your disposal, not spending your working hours buried under a pile of paperwork you don't even understand.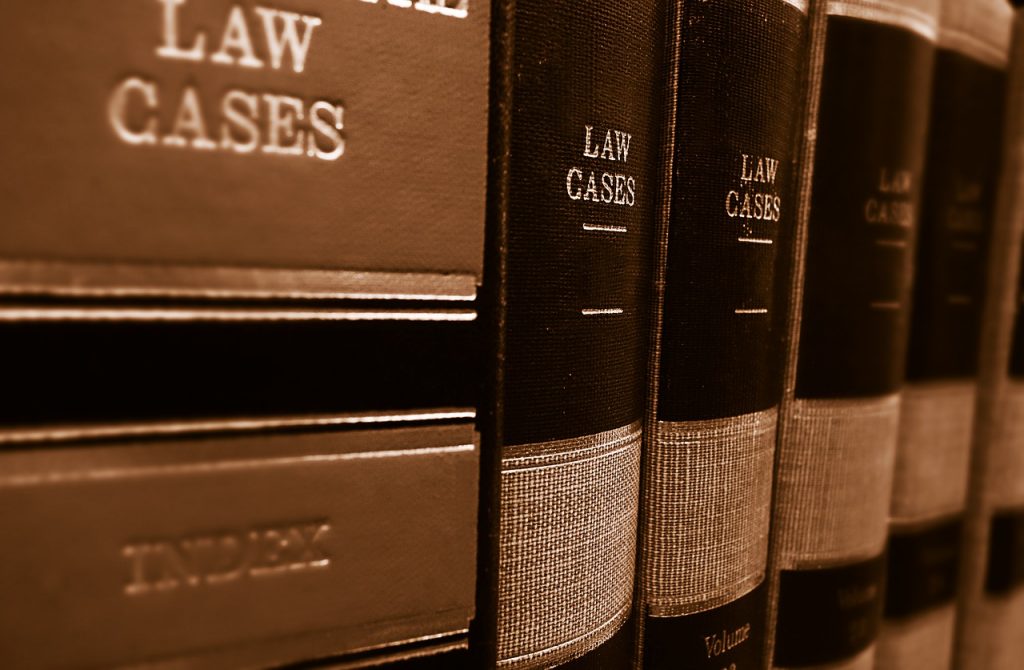 However, the pile of paperwork can breathe life into your company, or it can keep you from success, depending on how you deal with it. There are certain things you need to take care of before you become another contender on the market of your choice.
Even if you have the most innovative product in mind, it will amount to nothing if you have not taken care of the legalities properly.
There is more to being a big name in your industry than great marketing. You will have a certain number of responsibilities as a legal entity, including paying taxes, a payroll to keep track of, to name just two of the most prominent ones. By making sure you hire the right people to take care of these things for you, you are building your business on solid foundations, and allowing yourself room to grow. Here is what you need to keep in mind.
Choose the Right Accountant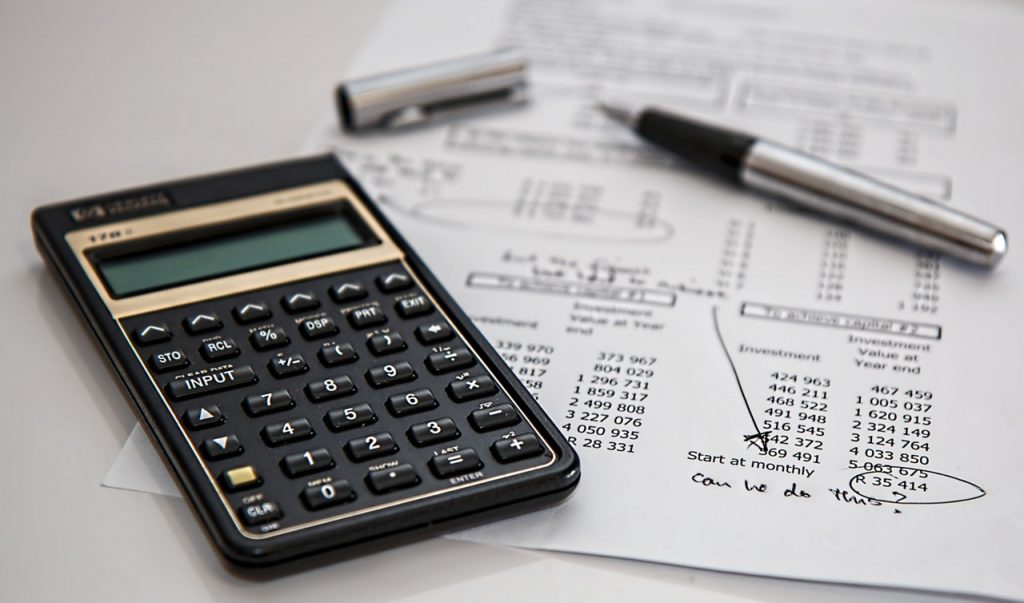 Choosing the right accountant can save you both a bunch of time, stress and ultimately, resources. Before you enter into a contract with them, make sure they have already worked in your niche, that they have sufficient experience to tackle the tasks you have in mind, and that you mesh well and will be able to communicate efficiently as time goes by. The best accountant will help you with company registration as well, so you can rest assured things are done properly from the start. Don't be afraid to ask the difficult questions and negotiate about the services you actually do need. There is more to accounting than tax season, so bear that in mind when conducting interviews.
Choose the right company structure
As a startup, you will most likely start out as a sole proprietorship, but there may be better choices available. To establish yourself, all you will need is a standard business license and you are good to go. However, you will be the sole owner of your business, and will not be able to receive additional capital from different investors, which is why you might want to look into a partnership instead. If you register as an LLC or a corporation, you will have different options available down the road, which might turn out to be more suited to the work you wish to do.
Do your homework before you choose either – while it may not seem to be all that important right at the start, and while no issues may arise in your first years of business, there will come a time when you will wish to smother yourself for making the wrong choice all those years ago. Be smart about it, and save yourself a headache.
Mind the legal papers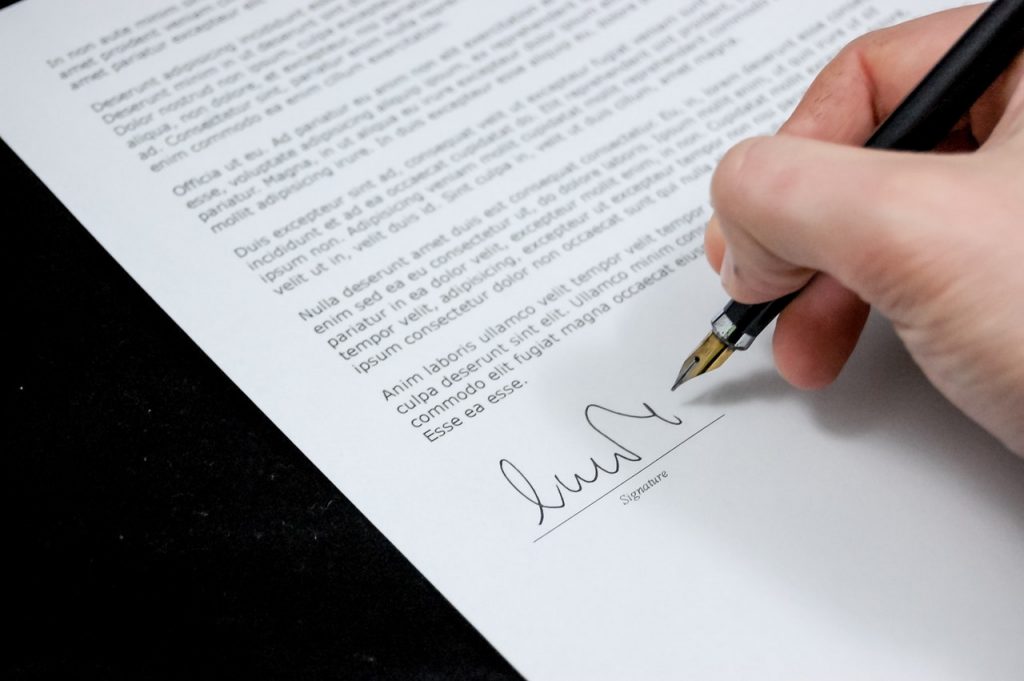 All of your legal documents must be in perfect shape. Everything including partnership agreements, employee contracts, non-disclosure agreements and the like must be written by a trustworthy lawyer, who has experience in your niche specifically. Don't download a random contract from somewhere on the internet. Make sure these seemingly annoying matters are taken care of properly from day one. After all, they will help you protect your assets in the future.
Have the best legal counsel
Not only do you need to take care of all the legal paperwork, you also need to be very careful about all of the legal obligations you have as a business entity. If you work with a reliable attorney from the very beginning, they will be able to offer valuable advice and help you avoid any potential pitfalls you may not even be aware of. For example, you may need to acquire a permit you are not even aware of, and which you attorney has extensive experience with.
They will also be able to help you understand the laws that govern your specific state or industry, and make sure you run your business on the right side of the law. Together with your trusted accountant from a few paragraphs up, they will ensure your future empire is safe from all harm.
Even if they are the last thing you want to be dealing with, make sure all of your legal matters are taken care of from the very first day you enter into business. If you start out working with the best people, you will not have to hire someone later to figure out where things have gone wrong. You will be able to rest assured that everything about your company is in top shape, and finally focus on marketing and product development, the things you went into business for in the first place.