The importance of an efficient sales team can never be overemphasized. After all, they are the ones actually bringing in the revenue.
Don't get me wrong – every single person in a team and a company are important, but sales teams are particularly vulnerable. They will most often take the blame when things are not going right. After all, they should be selling more. And even when things are soaring, they might not get all the credit they deserve – it's the product that matter, not the people who sell it.
Needless to say, all of your employees need to feel appreciated and heard. However, your sales department might benefit from some extra love. After all, if they are feeling dissatisfied or underappreciated, they will not look to do their best anymore, which will directly affect your bottom line.
And even though you may think that coming up with a reward system is easy, you can't just through a bit of money at then and call it a day. It will take more than that to make an employee feel at home. And as bad management is one of the key reasons employees, especially the best of them, leave their posts, it is clear to see why you should come up with a reward system, and try to keep your troops as motivated as they can be.
Treat them to Lunch
One of the simplest things to do is to plan a surprise lunch for your team. This could be anything from making reservations at a restaurant and taking half a day off with them once a month, to putting together a healthy lunch pack they can munch on at the office. By showing them you can about their healthy, you will be motivating them to work a bit harder, plus you will be helping their wellbeing along as well.
Send out Thank You Cards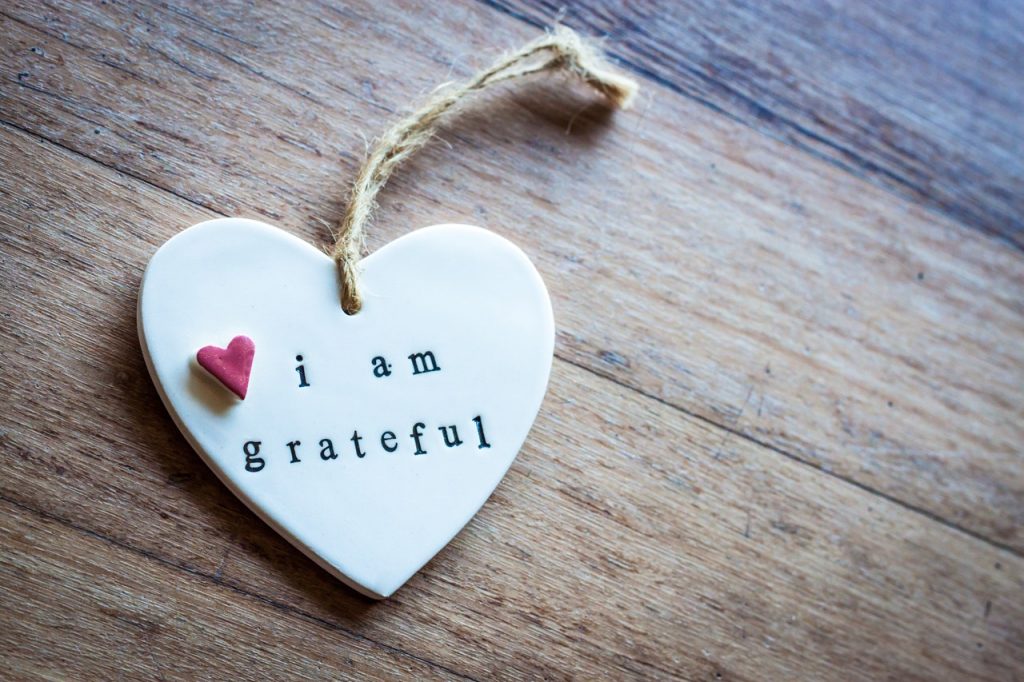 Sometimes something as simple as a thank you card can go a very long way. A heartfelt message can really convey all the appreciation you have for the member of your team. Make sure you write them out yourself, rather than send an e-card – it will make a better impact.
You can also make it a point to send out birthday cards, anniversary cards, Christmas cards, and cards to mark any other occasion that is important to any member of your team. Nothing like coming to work to a card and some flowers to make the day go a lot better.
Gift Gift Cards
Coupons are a great gifting idea. However, don't just give out a random gift card you yourself have received – try to tailor them to the individual. Computer geeks will like a discount on a new piece of tech, the girls who are into fashion will appreciate an H&M card, and those who are more into skincare will love a Sephora card. You don't even have to splurge too much – it's the thought that counts after all.
Organize a Team Trip
If you are looking to reward the entire team, rather than an individual, nothing beats taking them all on a team building activity somewhere out of town. You can make a weekend of it, and pair it up with celebrating an important milestone that has been achieved.
You can choose to go anywhere your budget will allow: perhaps a few days in Amsterdam is what you need to unwind. Or you might want to fly to Prague and experience some of the amazing cuisine and cultural landmarks. If you are a bit too swamped to be able to invest a lot of time to plan, you can always consult a destination management company, and they can but the entire thing together for you.
Party Together
Finally, why not go out on a night on the town together? You don't have to party till sunrise, but going to a play together, or a movie, will do a lot in terms of team spirit, and is also an excellent way to reward your hardworking colleagues. You can let them take a vote on the place they'd like to visit, and you can supply the tickets. Make sure you add a bit of variety to this activity, and go somewhere you wouldn't normally go.
Rewarding your employees and colleagues can seem rather straightforward and an easy task. However, when you think about it, there's more to rewards and appreciation than a salary bump, even though that will surely help as well. A happy employee is a motivated employee, so make sure your guys are always happy to come to work, and ready to tackle the challenges. That will make even the gloomiest of deadlines seem a bit brighter, which will ultimately bring you nothing but success. After all, it is the people who make up a company, and they are your most valuable asset. Treat them as such.