If done properly, personalised marketing can bring numerous benefits to your business. What it does is help you engage with customers and tailor your offer to their needs. Personaliszed (or one-to-one) marketing implies that you approach each customer as an individual.
Before we delve deeper into the topic and how to make personalised marketing work, let us first remind ourselves what the term actually means.
Personalised marketing has been defined as the implementation of a strategy by which companies deliver individualised content to recipients through data collection, analysis, and the use of automation technology.
Nowadays, consumers expect a personalised message from their favourite brands. That means brands need to invest more time in gathering consumer data and more importantly, in using the data cleverly. This is where audience profiling comes into the picture.
Due to a large number of different options available to consumers, there is a need to narrow that choice down by offering precisely what they need. This helps them save time and drives customer loyalty as well, according to GlobalWebIndex.
But how to deliver exactly what the consumers want?
In this article, we will list a few insightful tips on how to make personalised marketing work.
Gather Data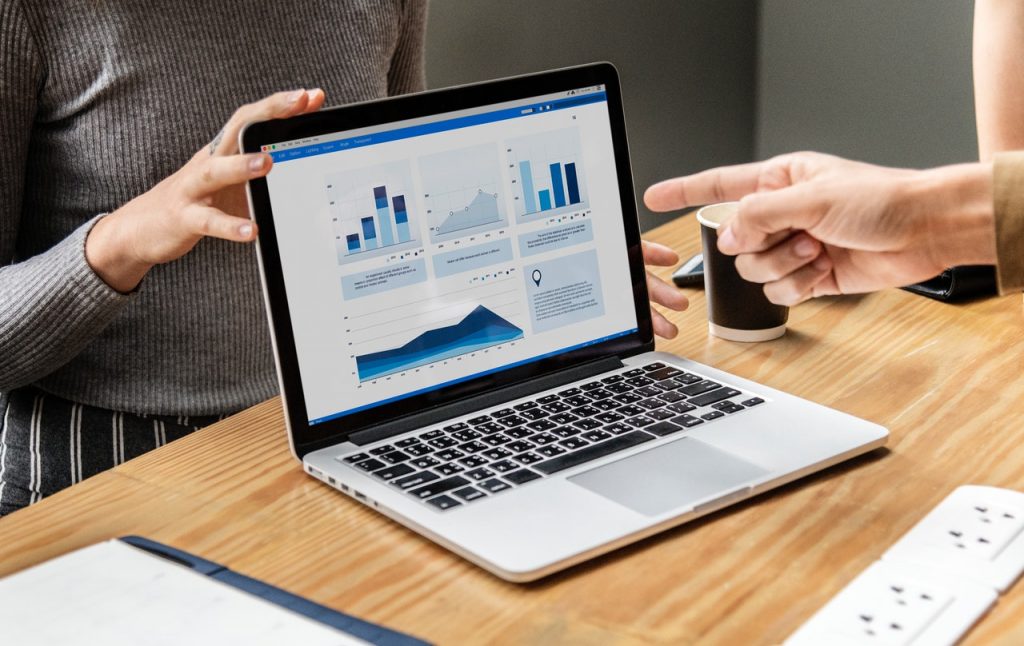 Gather as much customer information as you possibly can. This will help you realise what the customer is looking for and make recommendations accordingly. You will be able to target the customer with content they find relevant.
If you work in the beauty industry, for example, try to learn about customer health and beauty needs as much as possible. This will help you make personal recommendations which are more than welcome since the customers are shopping online and can't try the products before they make a purchase.
A customer's purchase history will tell you a lot as well as link clicks, email opens, etc. Social media networks are also a great place to start gathering data.
Why do you need so much data? In order to create buying personas, of course. A buying persona represents your target audience, the customers you wish to convey your message to.
Once you gather all the data, you can segment it based on age, interests, income, etc. Then you can personalise your marketing and tailor your marketing campaign to appeal to your target audience.
However, be careful not to ask too many questions. Also, make sure that your customers know why you need that data and let them know that all their information is safe with you.
Understand Your Audience: Content Mapping and Content Creation
In order for personalised marketing to work, you need to understand your audience and their needs.
If you've developed buyer personas, then you know what your target audience is looking for. The next step is content mapping and content creation.
What does that mean? Well, if your content does not reflect the personal needs and/or interests of your customers, then all the work and data gathered might be in vain. That means you need to create content that your audience is searching when they need answers.
You need to find out what type of content each persona finds relevant and interesting and then deliver that. What is important to note is that not all content has to be about your products. Provide your audience with useful information, they will appreciate it. What's more, they will likely go to you when they are ready to make a purchase.
Once again, if you are in the beauty industry and are a brand like Auralia, you can create content on the latest beauty trends, create video tutorials, provide beauty tips, etc. This is what people search online when it comes to beauty, so take advantage of that just like the big beauty brands do.
Personalised content also includes email. Send relevant emails to your customers. If they removed a foundation from their shopping cart, for example, you can send them an email with a variety of foundations that you offer.
Personalise Everything
So you have your detailed personas developed. Now you need to make sure that each persona sees different content, based on their interests and needs. Tailor the customer's experience based on their past behaviour. This means that customers will see different messages and different offers when they go on your website based on their past behaviour.
All that's left to do once you've implemented your strategies is to evaluate them periodically and refine them as needed. Analyse the results and track your progress.
In Conclusion
Customers demand personalised content. They want to feel special and by showing them that you understand and care about their needs, you will encourage them to bond with your brand. And once customers bond with you, they are likely to remain loyal to you. Personalised marketing is beneficial to both you and your customers.