If you're new to the world of business, you might fall into the trap of believing that starting an online business is a piece of cake. In reality, it is just as challenging as starting an offline one. Just consider the fact that there are almost two billion websites on the internet today. You have to find a way to stand out.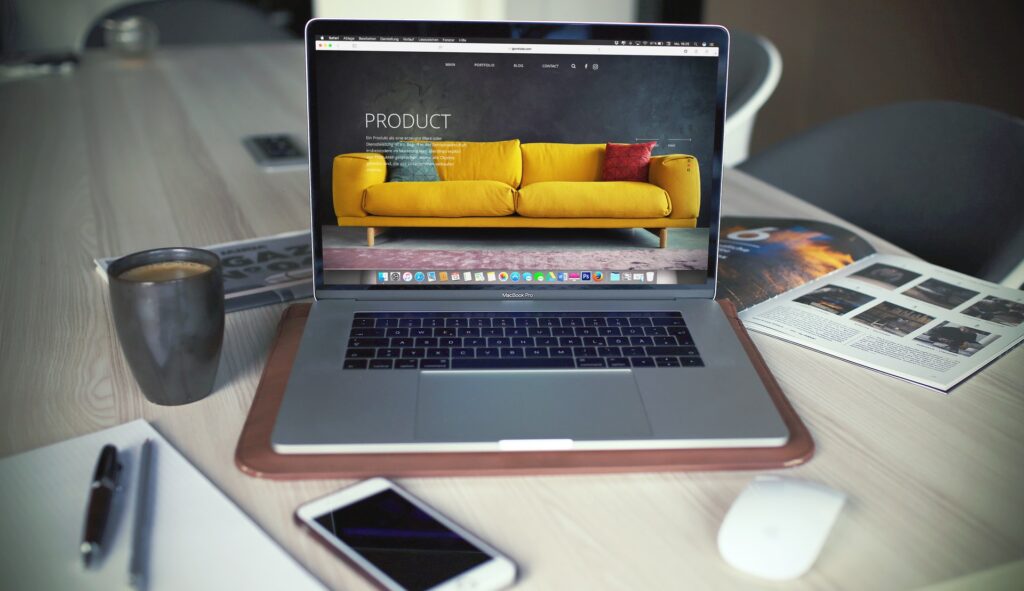 Having a business idea is only the first step. There are many things to think about before you take the next one.
So here are some things you need to consider before you take a leap and start your online business.
Research the Market and Your Target Customer
Before you venture into the world of online business, you need to scout the market. Check out the sites and social media of your competitors and see how they're doing. How are customers reacting to their products and services? What can you learn from their reviews and interactions?
Furthermore, you should get acquainted with your target audience, i.e., your potential customers. Who are they, what do they want, and how can you give them that? What are their buying habits? What do they search for in the context of your business?
These questions can help you understand how to position yourself online and market your efforts to the right crowd.
Decide on the Platform You'll Use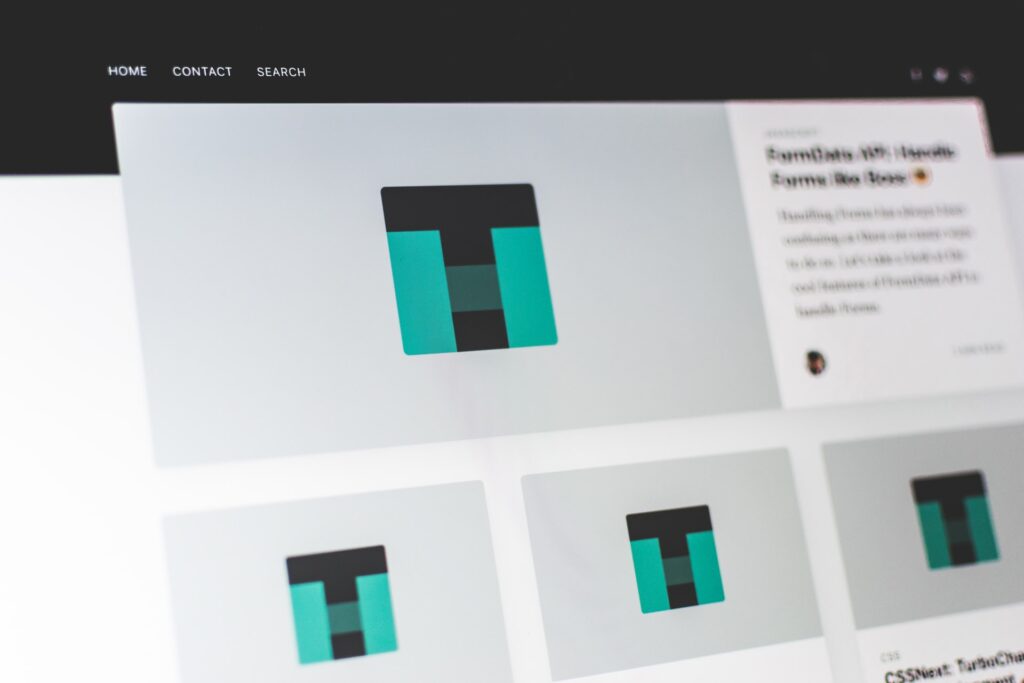 There are many website-building platforms for small businesses, and your choice will depend on what your needs are. You should aim for an attractive-looking and user-friendly web design. If you don't have sufficient knowledge to achieve this yourself (basically, if you're not a designer), you should hire a professional to create your site.
Another thing to think about is your domain name. Yourbusiness.wordpress.com won't do.
However, depending on what your business is about, you may not even need a website. If your plan is to open an ecommerce store, you can do so using Shopify or Amazon, for example. You can even use Instagram and Facebook Marketplace to sell your products.
Create a Detailed Business Plan
The initial stages of your business will be crucial for your long-term success. That's why it's essential to create a detailed business plan before you start taking action. Have the first year of your business planned out to a tee, but also make a strategy for the long haul.
This plan needs to cover every aspect of your business and establish clearly defined and attainable goals.
If you're tempted to skip this process and just wing it, you need to take a step back and reconsider it. The plan is not just a piece of document. If you're looking for investors, you need to show them your plan, and it will make or break the deal.
Think About Funding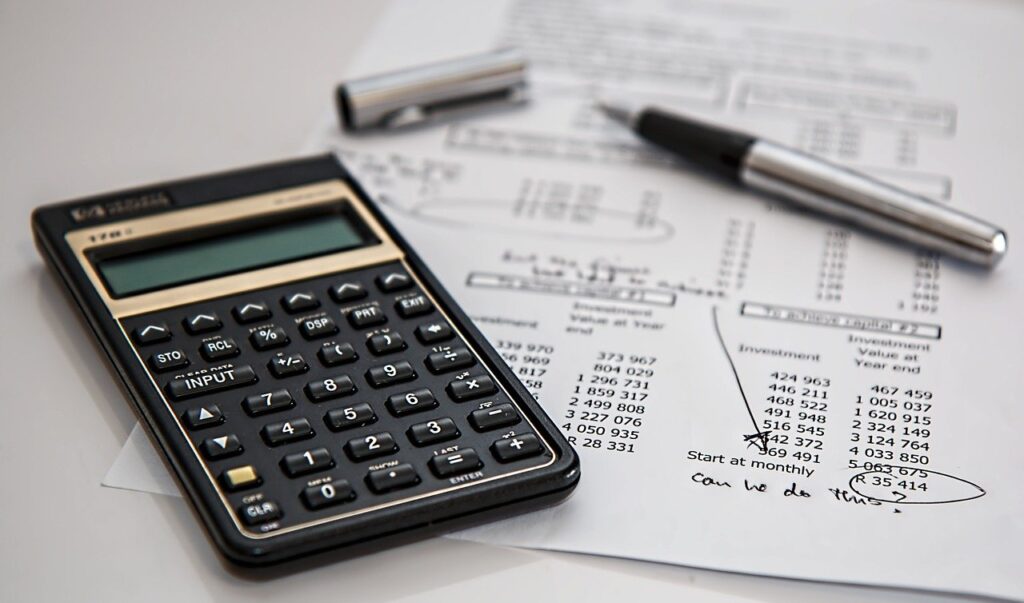 Speaking of investors, one of the most important things to think about in advance is funding. It's true — starting an online business could cost you less than a brick-and-mortar one because you don't have to worry about the space.
However, there are other costs to think about, such as:
Web hosting
Business license
Web design
Inventory, etc.
According to SCK Group, if you're starting a business in Ireland, you can apply for numerous grants, some of them going up to €15,000.
So do your research, figure out all your initial expenses, and work to acquire sufficient funding before you start your business.
Have a Marketing Plan
Marketing a local brick-and-mortar is easy — you'll entice passersby with fresh signs to come check you out. However, as an online business, you can easily get lost in the sea of other websites. So no matter how great you are at what you do, you need to get people to notice you first.
That's why advertising and marketing are essential for your success. There are many things you can do to get on the radar, such as using SEO to optimize your site and appear higher in search results. You may also rely on Google paid ads.
Another way to introduce people to your brand is to spread the word on social media. It's best if you can maintain accounts on several platforms.
Maintain an Email List
The importance of creating and maintaining an email list in the initial stages of your business is paramount. This is how you reach your prospects and nurture a relationship with them.
Keeping your subscribers entertained and interested is key for your success. That's why you need to send out valuable content regularly in the form of newsletters, ebooks, advice, and other snippets of free information your subscribers will love.
As you can see, a lot of thought goes into starting an online business, so take your time and plan ahead if you want to survive your first year and thrive.
Check out our post on how to start a business in Ireland as well.